EXPERIENCE IT YOURSELF
The value of remote monitoring
Try it for free!
As an innovative clinician you understand the benefits of digital tools in your care pathways. Experience the value of remote monitoring for yourself by trying out the Luscii app for patients. Explore the benefits and envision the impact on your daily practice.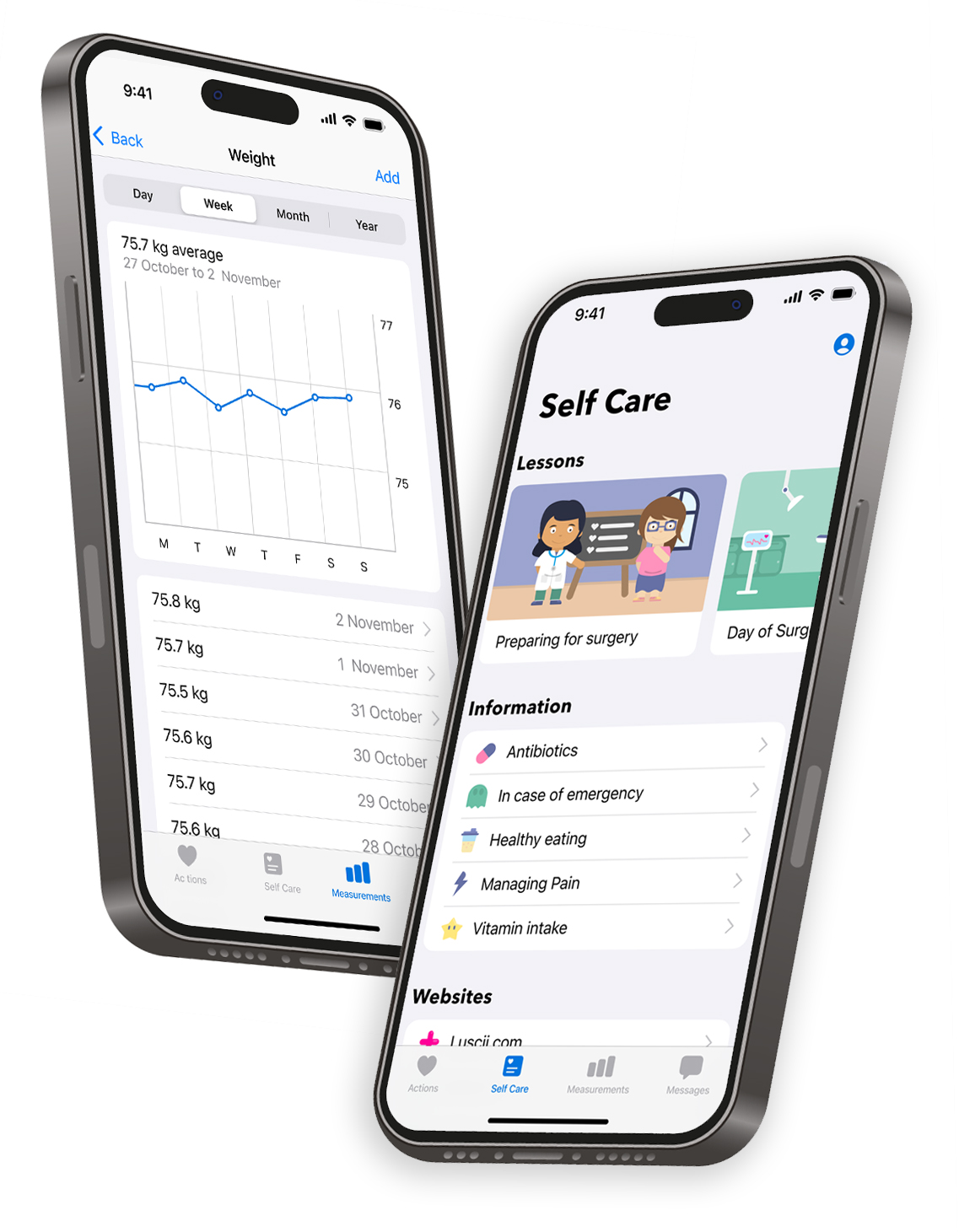 Try it for free
Get access to the patient app and experience a patient journey for yourself.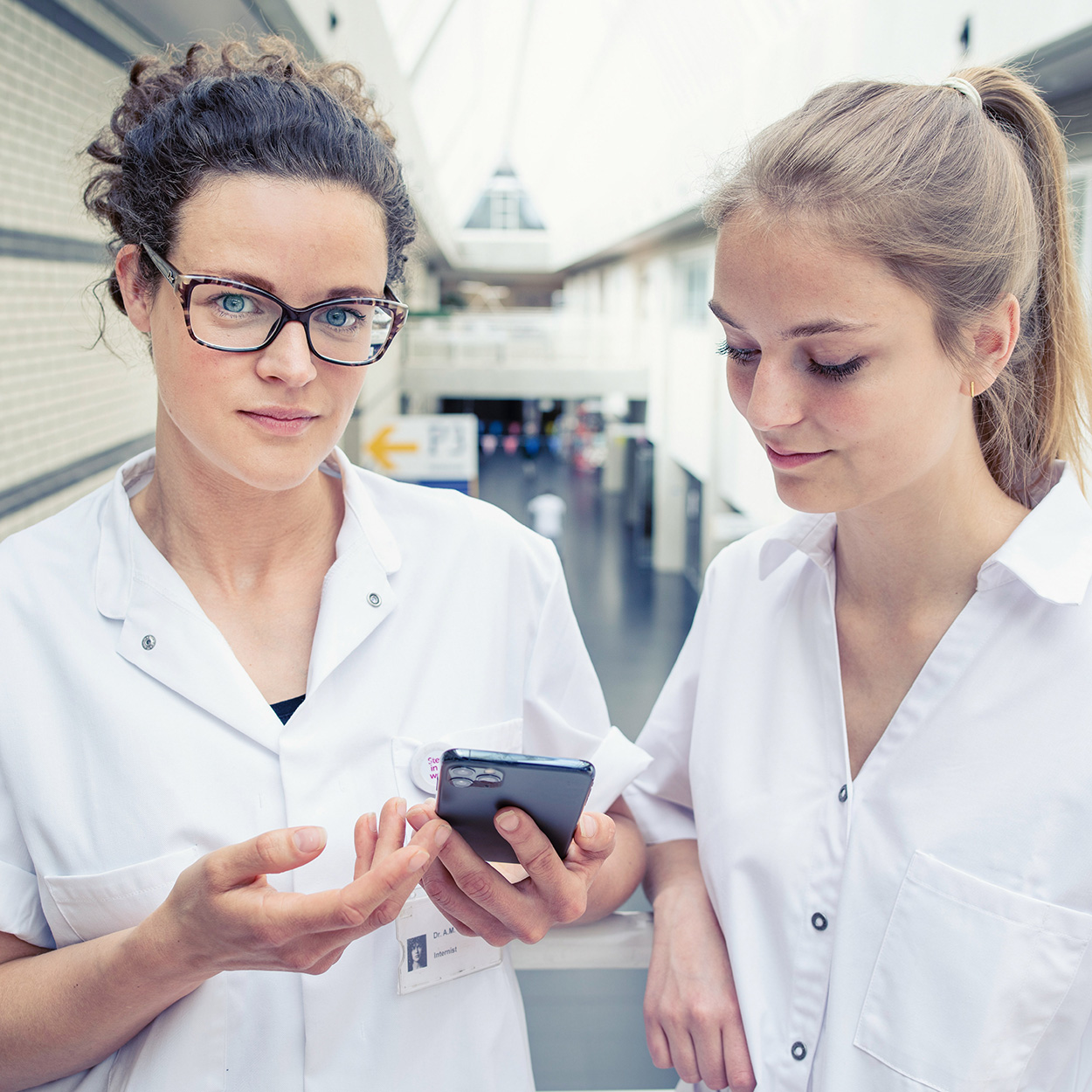 Why Luscii?
Imagine healthcare with a solution that redefines how you as a clinician or nurse interacts with all of your patients, flagging who needs attention at that moment and giving you as a healthcare professional more time to care. Luscii is one of the leading digital health platforms in Europe & Africa and we have over a decade of experience in 11 countries. We support 70+ different care pathways for chronic care and episodic care. Curious? Try it for yourself.